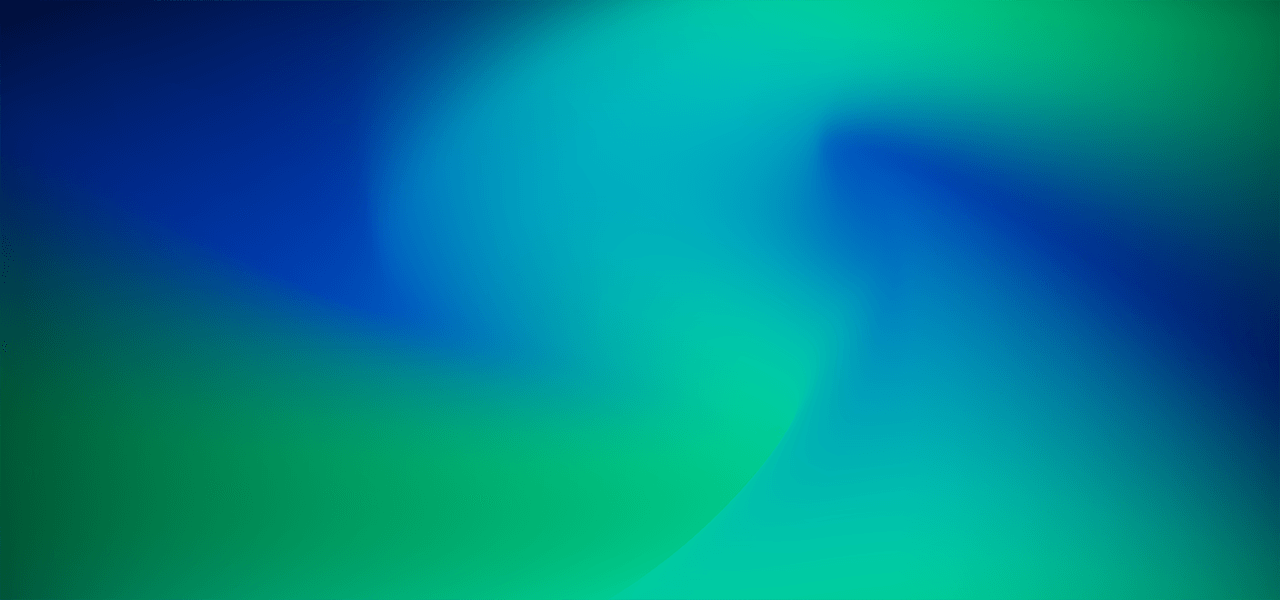 This is website development
React. Sites of the future
We develop websites with Gatsby JS. This framework is based on the Open source library from Facebook - React JS which gives an opportunity to create very fast websites. The speed of website loading is approximately 420 milliseconds. A lot of companies all over the world trust this framework. Even the CIA used the same technology to create their new website.
We comply with all Google site technical requirements through the Lighthouse app.
Projects of this format are also very favorable for SEO in search engines, as well as the user experience of interacting with the company.
Design
We make amazing designs. We focus on user experience and marketing objectives. Before developing a layout, we study all local and international competitors to make the best solution for you. We get high marks from professionals, this is how Artemy Lebedev appreciated our work!
Best Content Management System
We also use one of the best and most modern CMS - https://prismic.io/. This is the most flexible content management system that allows you to do anything - even deploy a page builder. You will be able to create pages using prepared page block templates.
Two clicks and PWA applications
Our sites easily turn into PWA applications that can be installed on the desktop of a smartphone or computer through a browser, bypassing the official app stores.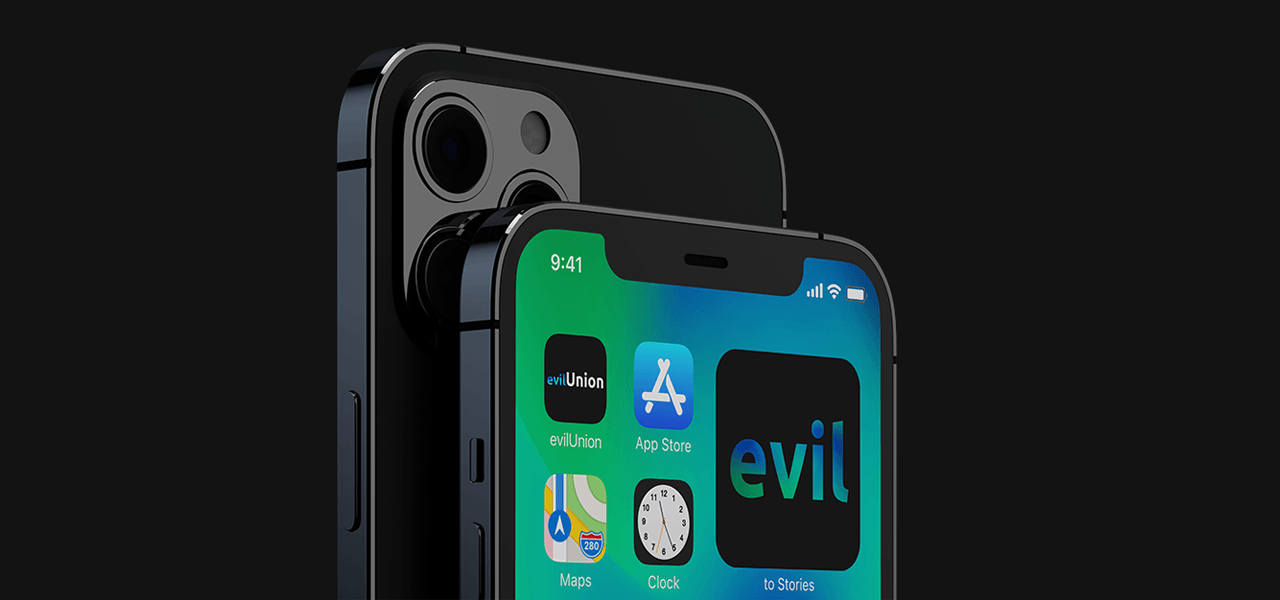 Why is the speed of website loading so important?
Any e-commerce professional will agree that site speed is the most important metric for conversions, SEO and brand. Link.
Below we will give an example of a report from Google Analytics of a regular website in PHP, where traffic is divided into two segments - the first segment makes micro conversions on the site (adding to the cart, writing to a chat, clicking on a phone number) and the second segment is all visitors.
The average page load time for the first segment was 1.12 seconds. While for all visitors this figure was 3.33 seconds. This means that only users with good page loading took positive action. This is because not all visitors have the same fast connection. For this reason, you should not analyze your website speed while connected to Wi-Fi.
Only 26% of users had faster page-loading than one second. This means that most of the advertising budget is wasted.
Below is the same report from the website developed by us.
Here 79% of users had a speed higher than 1 second, 54% had more than 500 milliseconds!
Advertising budget, brand and customers
If your annual advertising budget for digital marketing is 10 million rubles, then with a site where 50% of users have a loading speed of more than one second, you throw out half of your budget. Not to mention the emotional loss in the eyes of customers.
We use Agile SCRUM
According to the Agile method, we divide all the work into sprints that last from one to two weeks. After every sprint, we present what was done and fix what should be changed. Thus, we can immediately eliminate existing inaccuracies in the customer's technical specifications and find our own errors. This flexible development system is recognized as one of the best in the world.
For example, the design team completes part of the layout in one week and immediately shows it to the customer. In cases of approval, the layout goes to development. After a week, the developers show the completed part of the work.
We add the customer to our ClickUp planner, where you will be able to monitor the progress of the project. Payment for work also occurs by sprint.
Our other services and projects