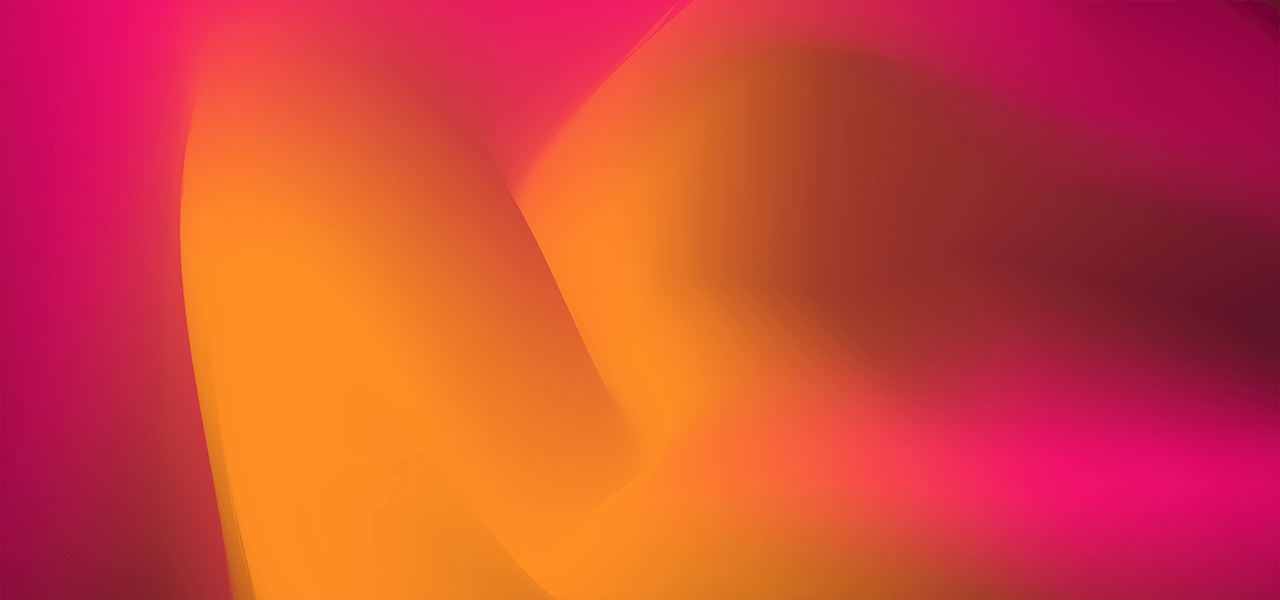 This is marketing department outsourcing.
This is what we do.
We find everyone.
We work effectively in all major promotion channels. Our team has 7 years of experience in this area. We do not stop developing, inventing new tools and educating others. And in order not to pour water further - here are our cases and content for you.
We can surprise.
We have a number of our own unique inventions that help us calculate offline sales, target very wealthy people, analyze people's interests and work effectively with this data. + end-to-end analytics
We inspire.
We draw, illustrate, animate, edit, inspire - we pack your project in the most beautiful way.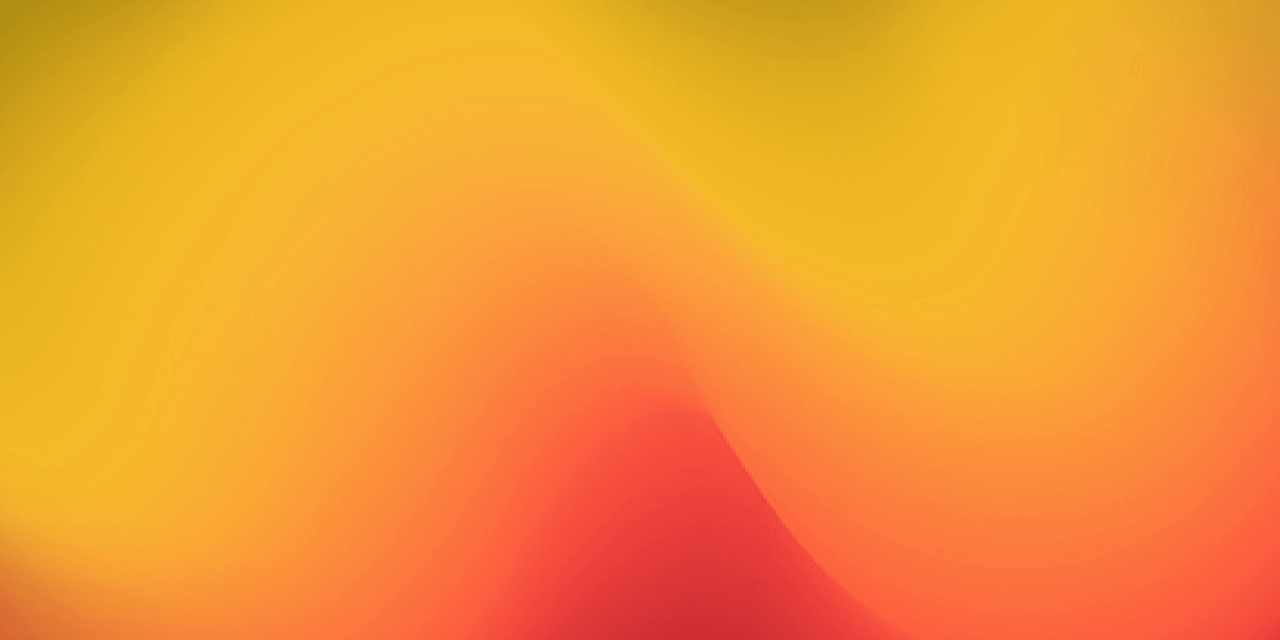 Our approach
in project management.
01. Examining the product
We start by creating a Notion and building Miro mind maps for your product. All ideas, promotion strategy, project vision are reflected there and are available to all participants in the process. Our goal at this stage is to structure the initial data of the business and generate ideas.
02. Formulating strategy and KPI
We respect Data-driven management and make decisions based on data. Our task is to define your sales funnel, record all its stages and find all possible customer paths to your company. At this stage, we form quantitative goals, ways to achieve them and sales growth points.
03. Breaking down tasks into sprints
We use an Agile approach in project management. The information from the previous stages turns into our work plan, which we divide into small groups of tasks - sprints with fixed deadlines and assigned responsibilities. At the end of each sprint, we organize small demos where we present the results. You can monitor all processes in our ClickUp task scheduler.
Payment
We have several formats of cooperation
Percentage of the company's revenue.
Fixed payment for the project.
Hourly paid work.
We have two grades of teams for this service. The main team works with a budget from 100 thousand rubles per month. A team of beginner specialists, eager to fight and prove themselves, will work on your project with any budget under the guidance of a mentor from the main team. The cost of the work of the last team is more affordable.
Our other services and projects