Goals and objectives with which Electra came to us
Conduct an audit of the current marketing situation of the company.
Find ways to improve performance.
Increase the number of sales.
Put things in order and systematize marketing processes for the sales season.
Google Ads
We launched advertising in Google, while along with context advertising, we used new highly effective channels: product campaign ads in the first line with images and prices, Discovery campaigns displayed in gmail and youtube services.
The product campaign has proven to be far more effective than the regular context. Buyers are attracted more by product images and prices than by the solid text of a contextual ad on the search network.
Our ad performance exceeded last year's.
Marketplaces
According to the latest global and Russian trends in e-commerce, the share of sales in marketplaces is increasing. Therefore, it was proposed to be introduced into all major marketplaces in order to occupy the fast-growing distribution channels. People have trust in marketplaces, which allows them to interact with the target audience in regions for which Electra is an unknown brand.
In addition, such major players as Ozone and Yandex.Market allocate their own advertising budgets to show seller ads at the top of the search. This can be seen when analyzing competitors in Google Ads in the screenshot below.
In this case, Ozone significantly outnumbered Electra in terms of impressions received. Electra shared second place with Yandex.Market.
Social media advertising
We also did not forget about advertising on social networks, identified important target audience segments, highlighted the main attributes of the product, created stylish banners and launched more than 50 advertising campaigns.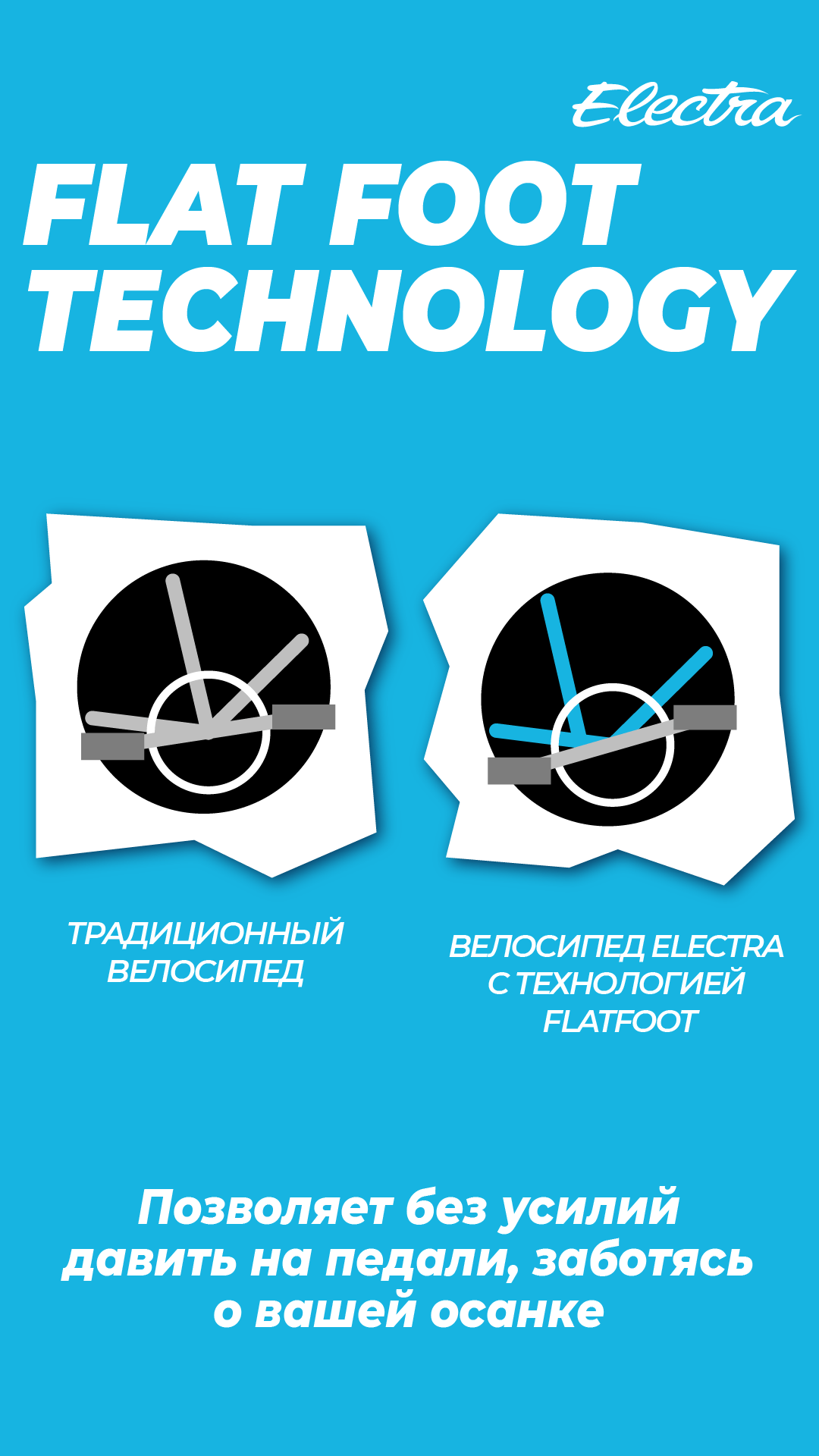 And a few tricks that we used